The 2018-2019 NASA eClips Advisory Group
The NASA eClips Advisory Group is responsible for reviewing and testing NASA eClips videos and lessons in the classroom, providing feedback on the development process, and suggesting topics for future products.
If you're interested in joining next year's advisory board, please contact Joan Harper-Neely at joan.harper-neely@nianet.org.
Educators
Ms. Julie Back
Phoebus High School
I am a National Board Certified Teacher (Adolescence and Young Adulthood Science) with fourteen years of teaching experience in Hampton City Schools. I enjoy writing curricula and developing course materials, and I am passionate about helping all students find their strengths and embrace opportunities for growth. In addition to teaching a variety of high school science courses, I serve as a Master Teacher for Virginia Earth Systems Science Scholars (VESSS), a program of the Virginia Space Grant Consortium, and as a Content Author for Albert.io. I value opportunities to continue learning and growing as an educator and am currently pursuing a master's degree in Educational Leadership. When I'm not teaching or writing, I enjoy time with my husband of 22 years, our amazing daughter Lauren, who will soon graduate GMU, and our potbelly pig named Pumba!
---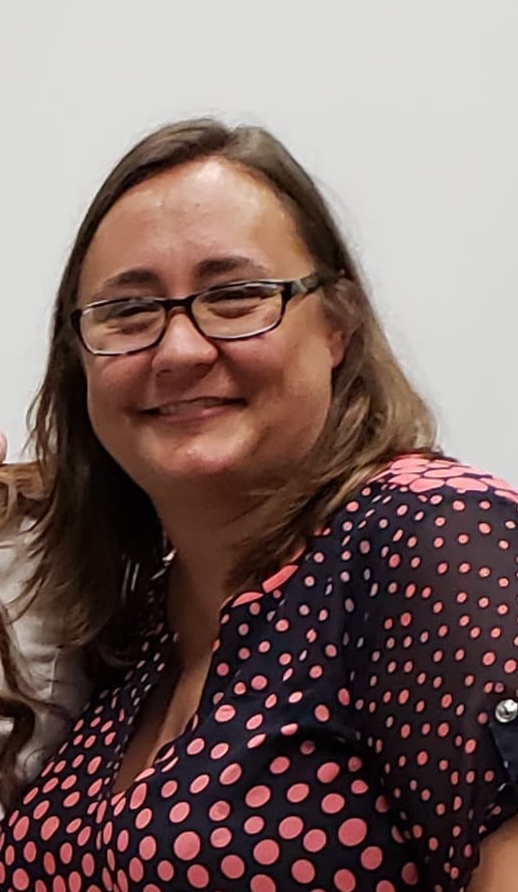 Ms. Carole Birdsong
Barron Elementary School - 3rd Grade
My name is Carole Birdsong. I teach 3rd grade at Barron Elementary School. I hold a Bachelor's Degree in Interdisciplinary Studies and a Master's Degree in Elementary Education from Old Dominion University. I have been teaching since 2011 in both 2nd and 3rd grades. This is my 17th year working for Hampton City Schools. I am currently writing the 3rd grade science curriculum as well as serving as the Science Instructional Leader for the teachers in my building. I love teaching science and have such a passion for watching my students learn a new concept in a hands-on way!
---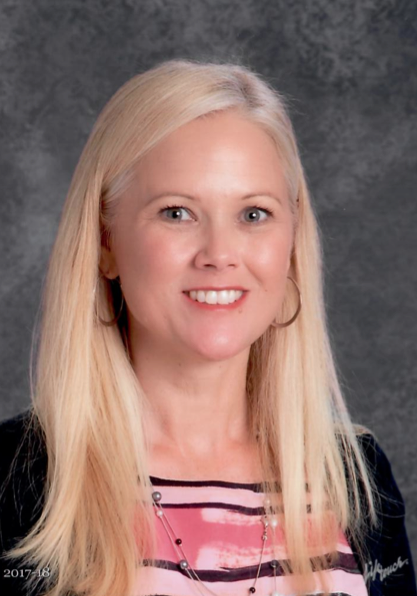 Ms. Karen Brace
Booker Elementary School -- Fifth Grade
My name is Karen Brace. I am a fifth grade teacher at Booker Elementary School in Hampton, VA. I hold a Master's Degree in Elementary Education. I currently teach fifth grade science and language arts. One of the many highlights of being an educator is teaching students to develop a love of learning. Students are naturally curious. Science provides an opportunity for students to be motivated and to learn from their curiosity. I am excited to be a part of a program to engage students in scientific questioning and reasoning.
---
Ms. Angela Dandridge
Phillips Elementary School -- Fourth Grade
My name is Angela Dandridge and I am a 4th-grade teacher at Phillips Elementary. I graduated from Old Dominion University with a Bachelor's degree in science and a Master's degree in education. I have taught 4th grade since 2012, but have been in education since 1991. My husband and I are Air Force/Soccer/Bowling parents of 4 wonderful children and have made Hampton our home.
---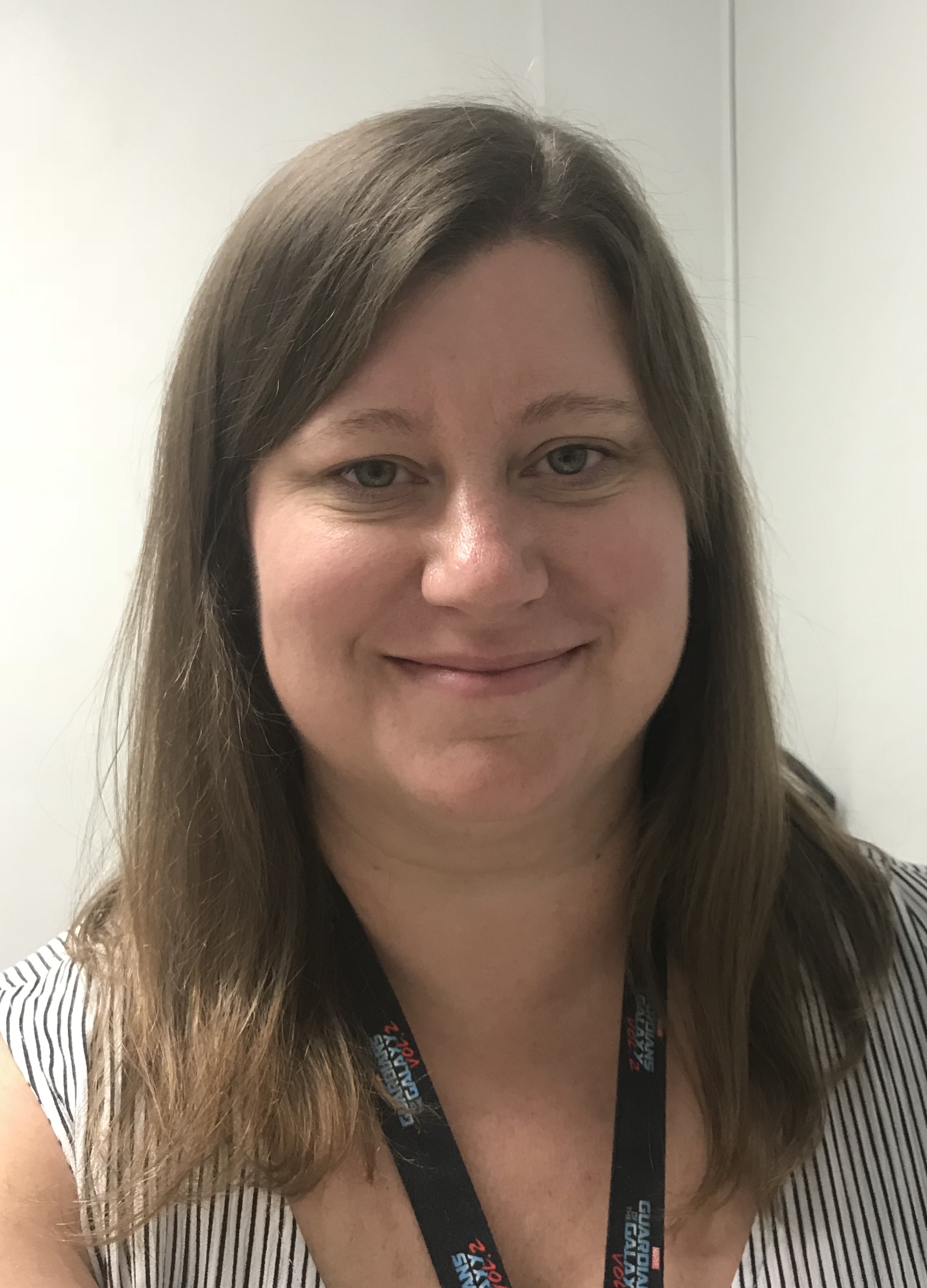 Ms. Kristina Davis
Yorktown Elementary Math, Science, and Technology School -- Fifth Grade
I am a graduate of the University of Wisconsin-Parkside. After a short career in law enforcement, I knew teaching was where I belonged. Over the past ten years, I have had the opportunity to teach both 4th and 5th grades. I currently teach 5th graders at Yorktown Elementary Math, Science, and Technology School. I am looking forward to serving as a member of the NASA eClips Teacher Advisory Group and bringing this wonderful resource back to our students.
---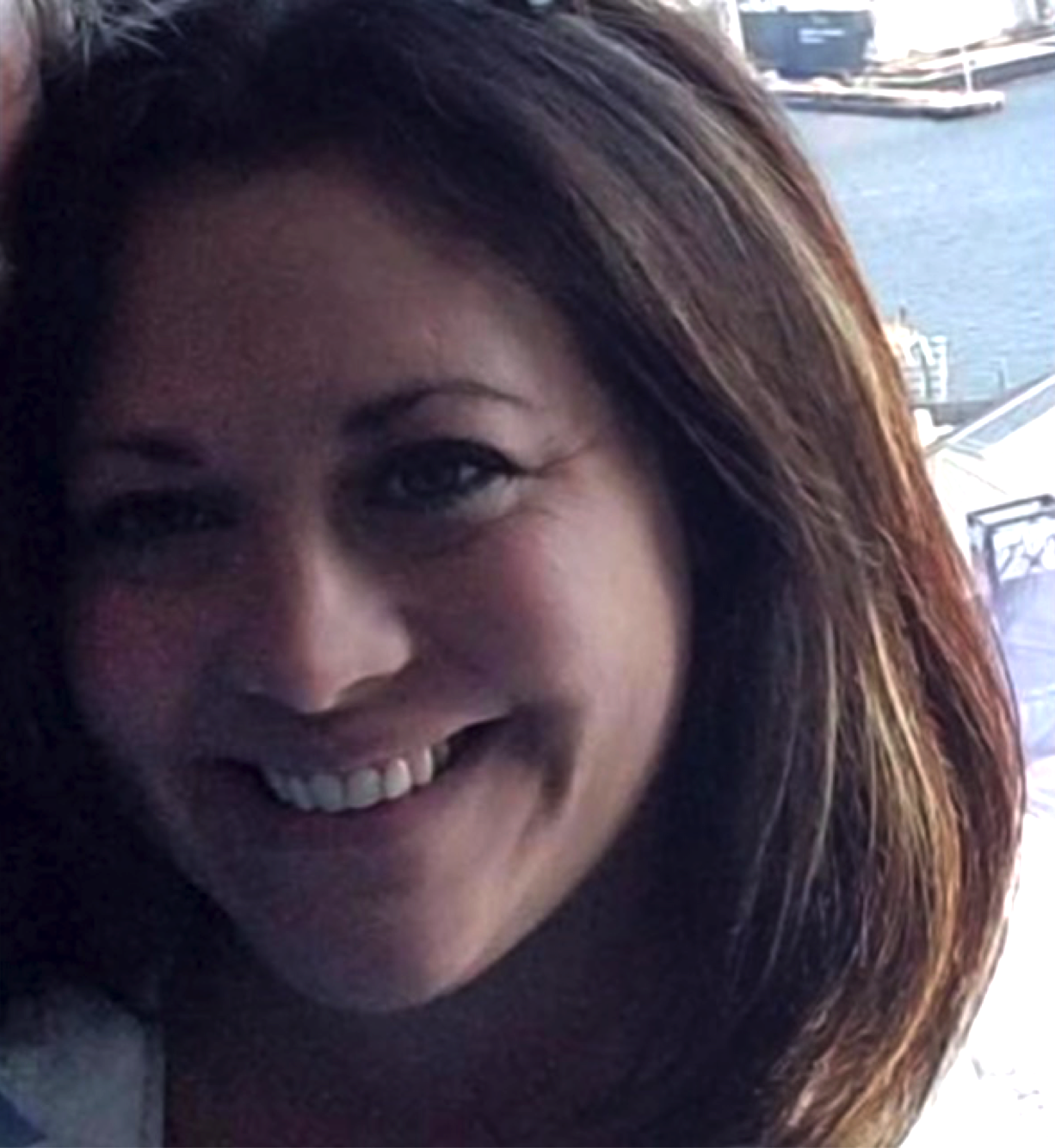 Ms. Denise Henderlite
G. W. Carver Intermediate School -- Third Grade
Denise Mastromatteo Henderlite is currently a third-grade teacher with extensive experience in elementary education. As a graduate from Virginia Wesleyan University, she received her Bachelor of Arts degree in Philosophy, Psychology, and teacher certification. She then began her teaching career in 2004, where she was career commitment with the City of Chesapeake. She then went on to receive a Master's Degree in Education from Regent University. She received the award of Reading Teacher of the Year for the 2015-2016 school year. She was also recognized by Suffolk's superintendent with the STAR Excellence Award.
---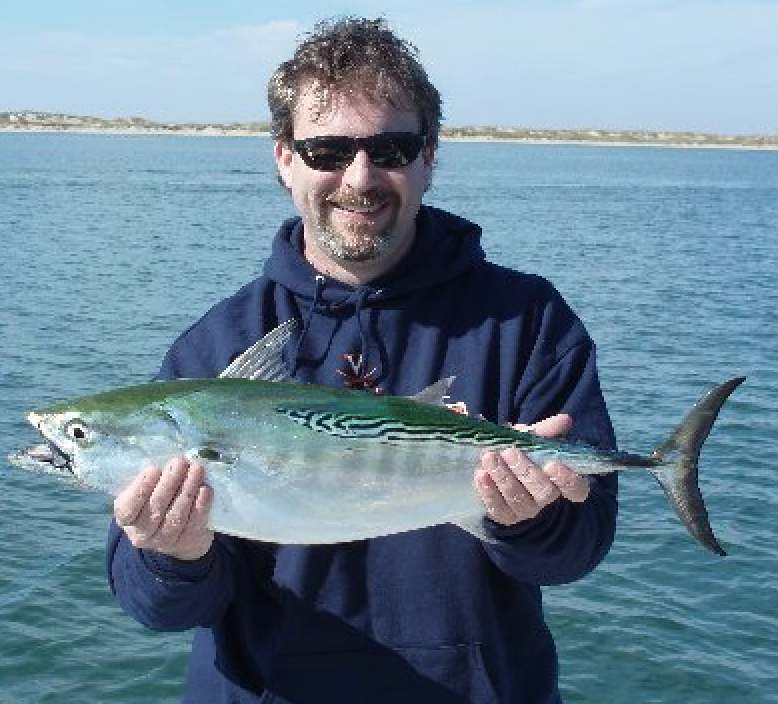 Mr. Joseph Jackson
Southhampton Elementary School -- Fifth Grade
Joseph Jackson is a fifth-grade Science Teacher. He has taught 2nd-5th grade education for 15 years; 2 years at Petersburg Public Schools and 13 years at Richmond Public Schools. He is married to a wonderful special education teacher and has two children: Devon, age 17, and Grace, age 3. He attended Virginia Commonwealth University where he received his undergrad and masters degrees. He enjoys cooking, sports, and spending time with his family.
---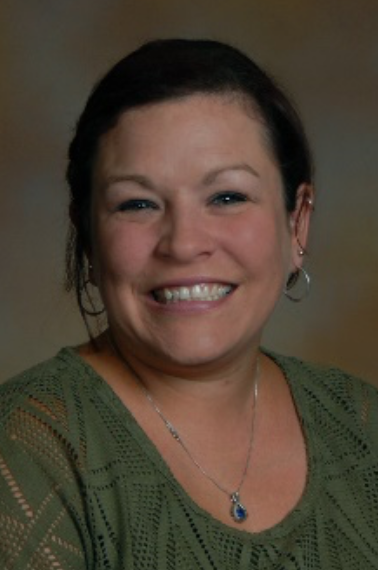 Ms. Michelle Jackson
Gildersleeve Middle School -- Science, 6th Grade
My name is Michelle Jackson. I hold a Bachelor's Degree in Biology and a Master's Degree in Teaching. I am currently a sixth-grade teacher at Gildersleeve Middle School where I have taught for 7 years. I am also Gildersleeve's STEM sponsor. My role as the STEM sponsor is to encourage the inquisitive nature of my students through design challenges and real world application. I have worked with NASA eClips for the previous two years and am very excited about being a part of the Advisory Group.
---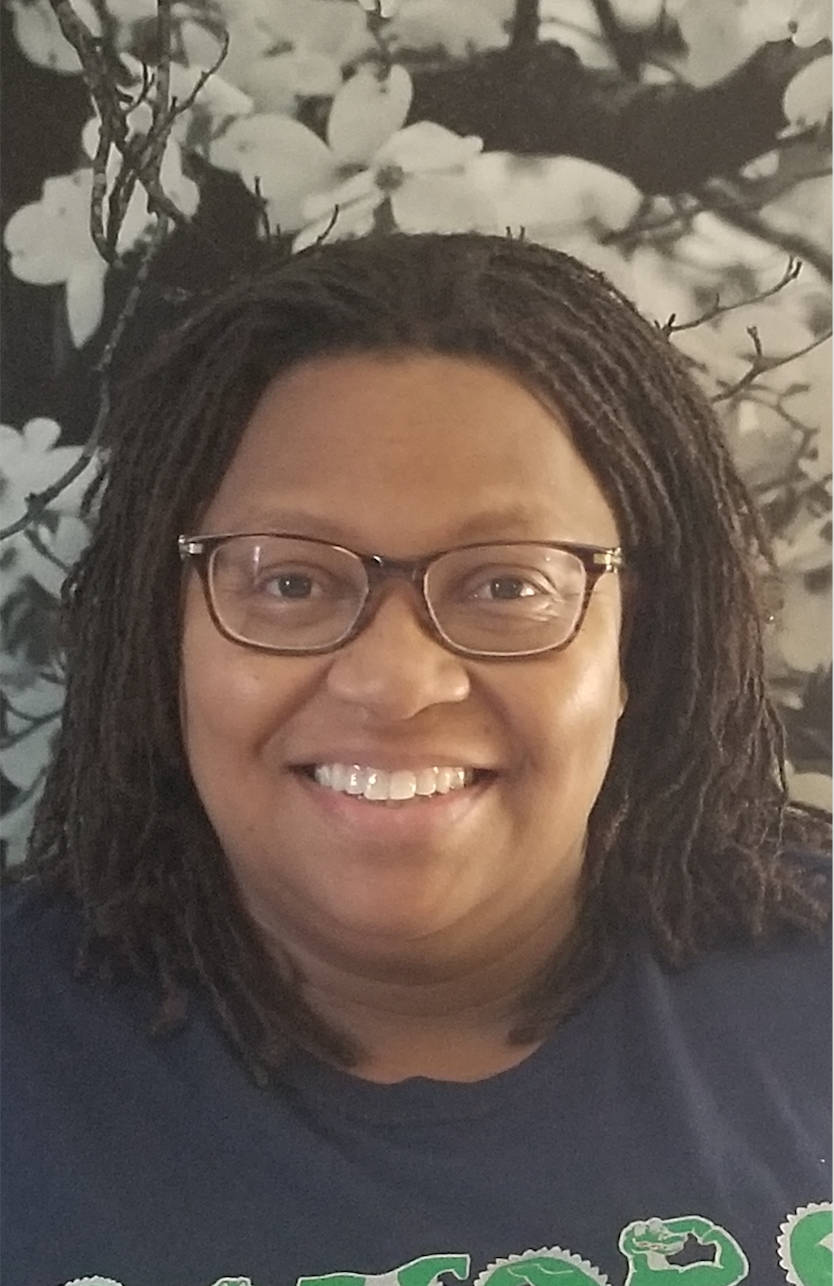 Ms. Jennifer Jones-Cooper
Jennifer Jones-Cooper -- Science, Fifth Grade
Jennifer Jones-Cooper is a native of Richmond, Virginia but has resided in the Hampton Roads area for the past 30 years. After retiring from the U.S. Navy as an Information Systems Technician, she embarked on a new career as an Elementary teacher. Jennifer has a Bachelor's degree in Interdisciplinary Studies from Norfolk State University and a Master's Degree in Education from Regent University. She currently teaches 5th-grade at Hunter B. Andrews PK-8 school in Hampton, Virginia. Jennifer has a passion for finding fun, interesting ways to deliver instruction. She loves seeing students engaged in hands-on learning that they can relate to in their daily lives. During her off time she enjoys spending time with her husband and two sons.
---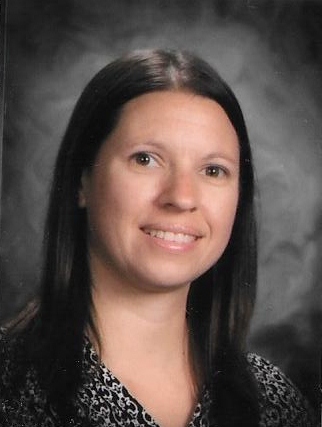 Ms. Christine LaPointe
Spratley Gifted Center -- Science, Fifth Grade
Christine LaPointe is a fifth-grade math and science teacher at Spratley Gifted Center in Hampton. This is her thirteenth year in education. She was the 2017 Teacher of the Year at Cary Elementary. In 2015, she wrote the 4th grade science curriculum for Hampton City Schools. Science is her passion and she has written and received many educational grants to promote the love of science in her classroom.
---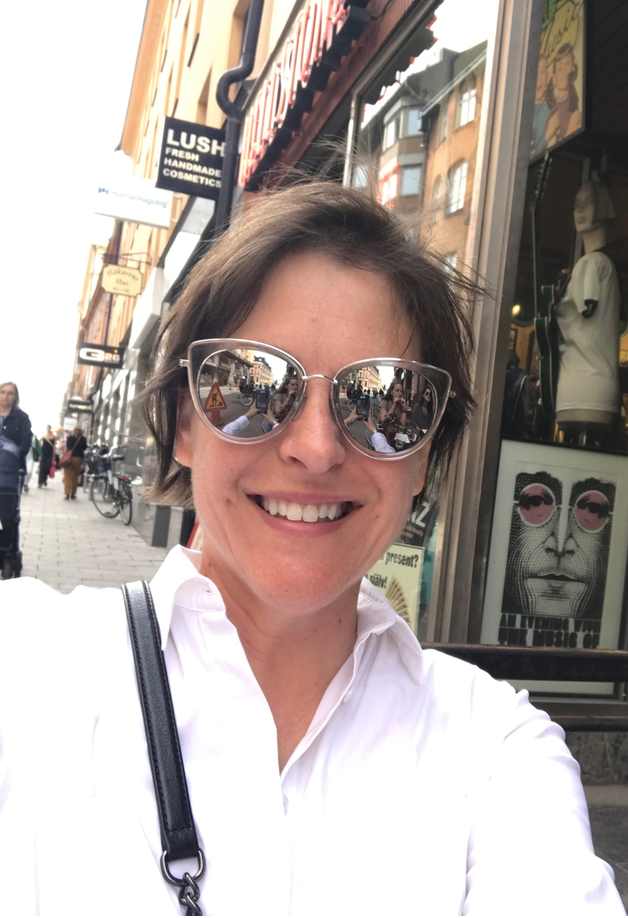 Ms. Katherine Mangum
St. Catherine's School -- Science, 5th Grade
I am a fifth-grade science teacher and FLL robotics coach at St. Catherine's School in Richmond VA. I am passionate about teaching design and engineering to girls! I currently serve as President of the Virginia Children's Engineering Council. Away from school, my husband and I enjoy cheering on our son's rugby team and making s'mores during our family time in Rockbridge Baths, VA.
---
Ms. Deanna McNeil
Spratley Gifted Center -- Science, 6th Grade
My early career, for 20 years, was spent with the American Red Cross as a research specialist in blood collection and blood storage. I have been an elementary teacher in Hampton City Schools for the past 15 years and am newly assigned to teach 6th grade Science. My newest passion is STEAM and providing students with opportunities to problem-solve creatively. I had the privilege to serve as Teacher Ranger Teacher at Fort Monroe National Monument where I developed environmental lessons for middle school students using the National Park as a resource. I also spent a week at James Madison University at the RECharge Academy exploring alternative energy sources. I co-sponsor the Ecology, LEGO Robotics, and Makerspace Clubs. I enjoy anything to do with food, from growing it to preparing and eating!
---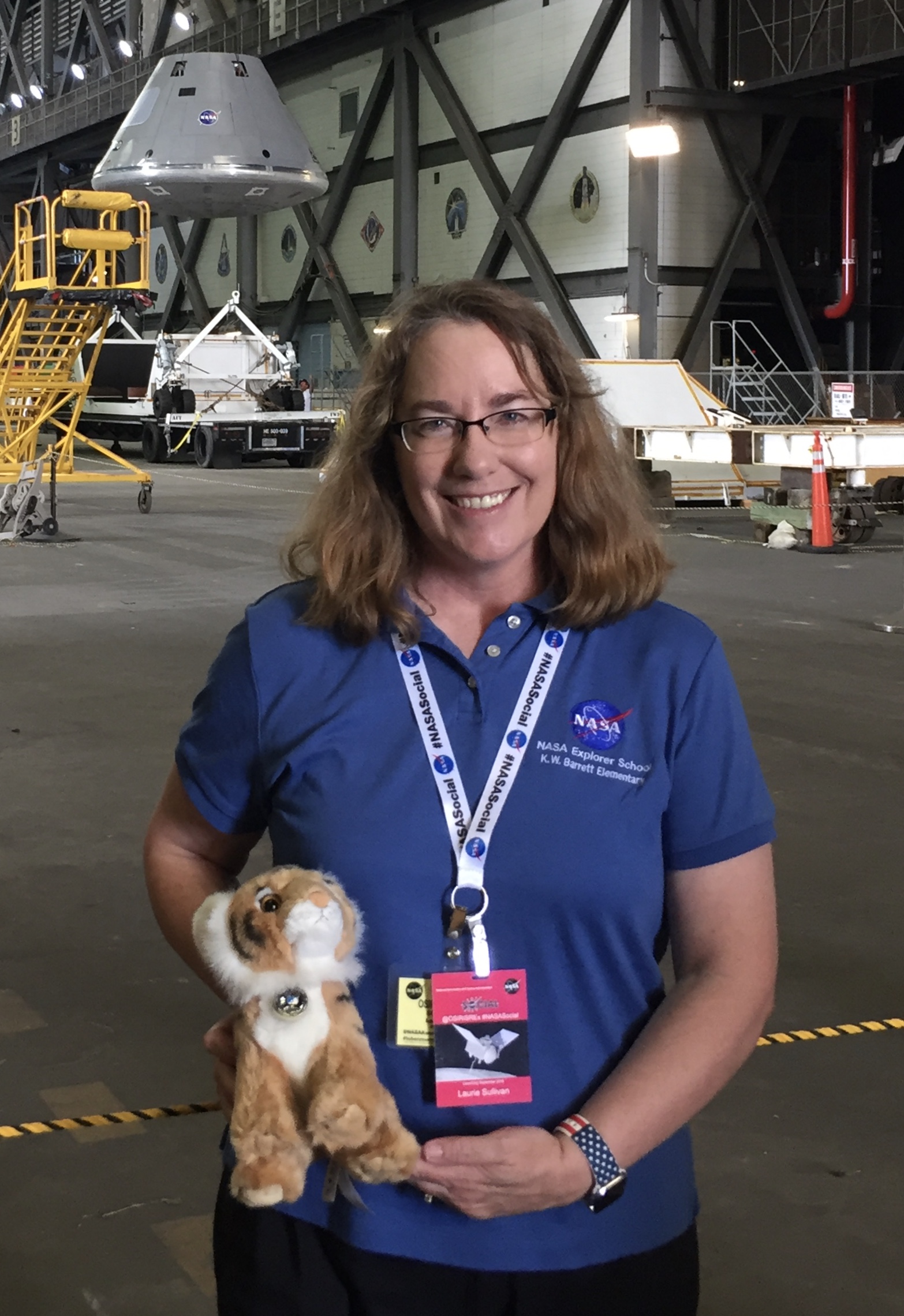 Dr. Laurie Sullivan
Barrett Elementary School -- STEM Specialist
Dr. Laurie Sullivan received her degree in education from the University of California, Santa Barbara. After six years of teaching in Santa Barbara, Laurie, her husband, and their black lab named Luke moved to Virginia. Laurie feels fortunate that she was hired by Arlington Public Schools in 1993 and has been happily teaching and learning ever since. She earned a Masters in Advanced Studies in Teaching and Learning and a PhD in Instructional Technology and Curriculum & Instruction from George Mason University. In 2004 Dr. Sullivan was selected as the Virginia Teacher of the Year. Soon after, Dr. Sullivan and a team from her school applied and were chosen to become a NASA Explorer School. The partnership with NASA has inspired students and teachers to pursue STEAM projects in the school's Discovery Lab. Currently, Barrett students and teachers are providing feedback to NASA as part of the NASA eClips Advisory Team.
Laurie and her husband have two sons: Connor, a software engineer at Amazon, and Jackson, a member of the United States Air Force, based in Germany. Laurie highly recommends applying for a NASA Social #NASAsocial.
---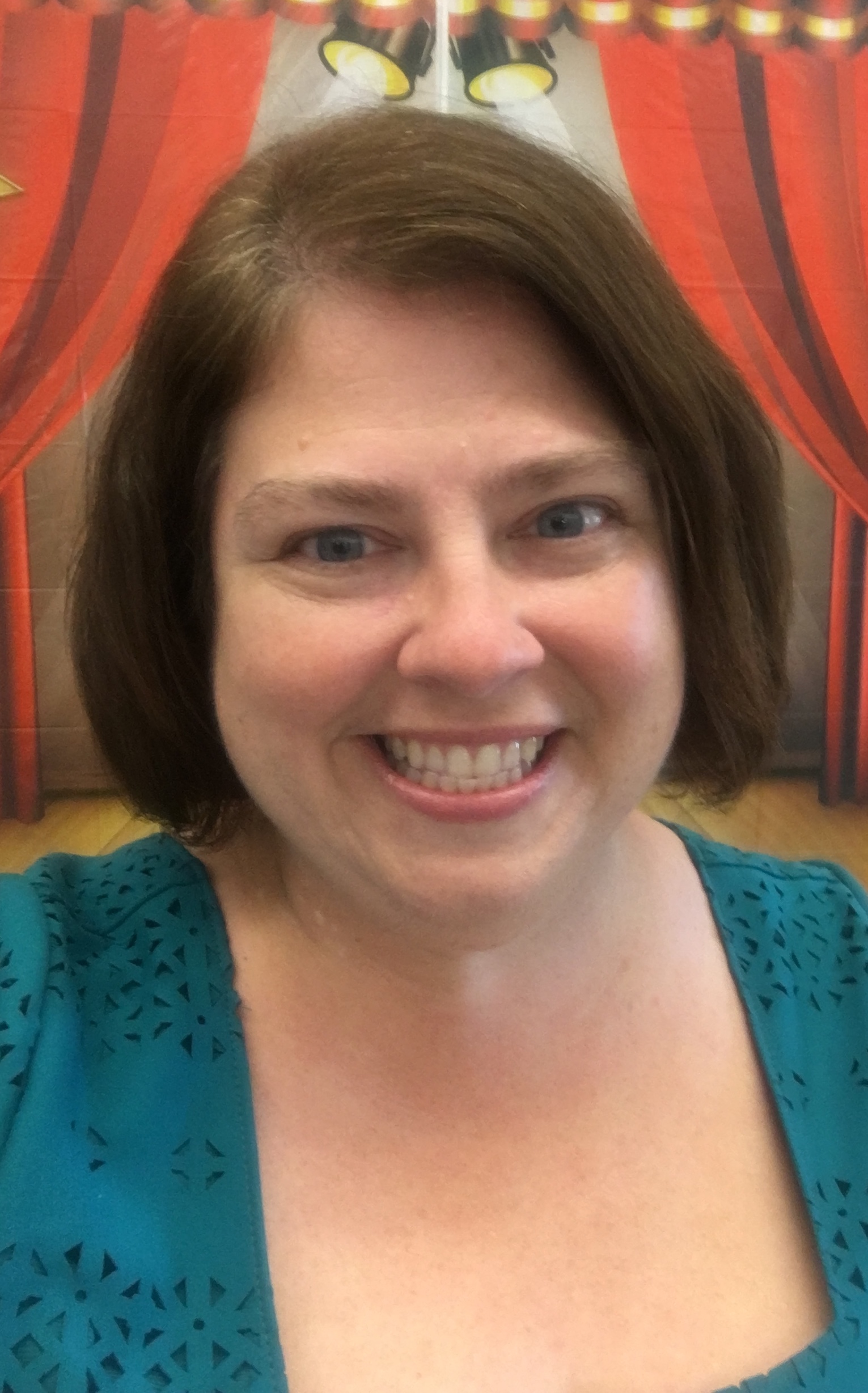 Ms. Sandra Taylor
Poquoson Elementary School -- Third Grade
Ms. Sandy Taylor is a third-grade teacher at Poquoson Elementary. This is her 20th year teaching. She earned her masters in Reading from Old Dominion University and earned the National Board Certification. Mrs. Taylor got interested in STEM five years ago. She now serves on the STEM Committee in Poquoson and has led the 3rd-grade after school STEM program for three years. For the past two summers Mrs. Taylor has been the Director of Camp Invention, which is a week long STEM camp that's held at Poquoson Elementary. She's excited about being a part of the NASA Advisory Group and using the resources in her classroom.